At SFEA, our mission is to advance the events industry — and those leading, crafting, and supporting it — through education and open idea sharing.  We encourage creativity and curiosity, and we know that both help us to be the best versions of ourselves and to create the best experiences for the attendees entrusted to our care. To that end, we present here a collected compendium of knowledge and information designed to help teams and individuals, employees and employers, old hands and new entrants, planners and vendors run better departments and businesses, and create better events.
 Because ideas propel us forward.
This content is for SFEA members only. Please log in below or join today to access.
This content is for SFEA members only. If you aren't a member, join today!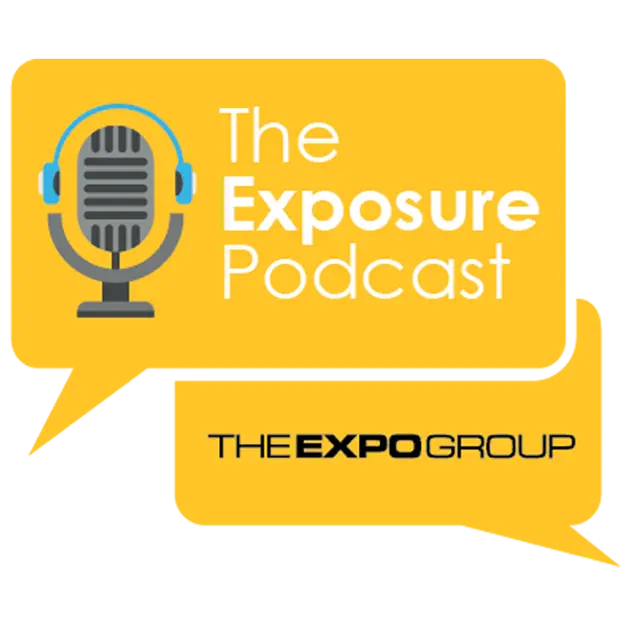 Todd Carruth and Dana Freker Doody deliver timely information and interviews about the events and exhibits industry.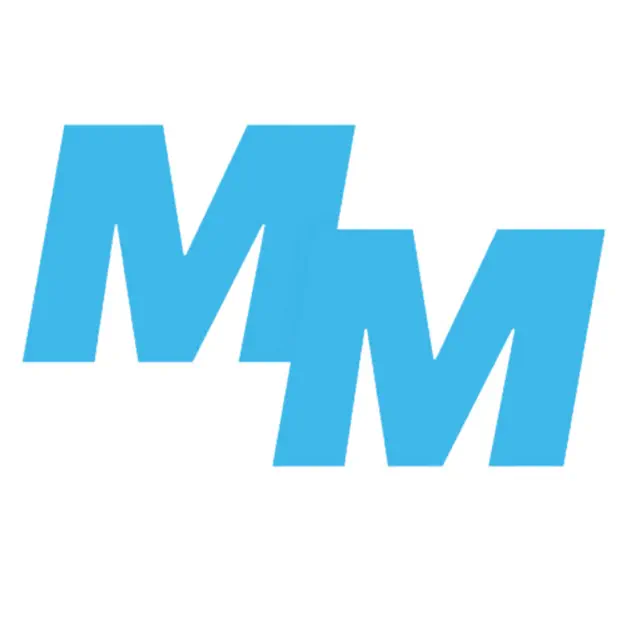 This podcast is about everything-events. Meetings, conferences, audio visual, logistics, and audience experience are at the heart of every weekly broadcast. Join world renown event expert Charles Eide as he chats with industry leaders and innovators about making incredible audience experiences across the globe.
Ask the Experts Recordings
SFEA Annual Conference, Feb. 2023, Myrtle Beach, SC
SFEA Seminar, May 2023, Jackson, TN
SFEA Summer Seminar Series in Nocross, Tupelo, and Knoxville