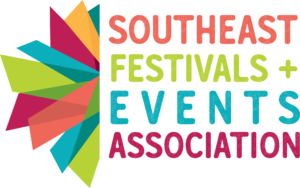 Are you a vendor, artist, crafter, festival, Convention and Visitors Bureau, tourist destination, or service provider for festivals and events in the Southeastern United States? Then you're in the right place!
Make SFEA your "go-to" resource for education, networking, and promotion for festivals and events of all types and sizes. With annual awards that can bring in big sponsors, partnerships to help you learn and grow, event promotion to increase attendance, a vendor network to fully outfit your event, and more, SFEA's got you covered.
With SFEA in your corner, a kaleidoscope of opportunities will open for your organization!
**SFEA spans the states of Alabama, Arkansas, Florida, Georgia, Kentucky, Louisiana, Mississippi, North Carolina, South Carolina, Tennessee, Virginia, and West Virginia.**
Check out our events!

SFEA member events come in all shapes and sizes, and all are designed to delight!
These images highlight some of our outstanding member events, as well as SFEA-sponsored events and conferences.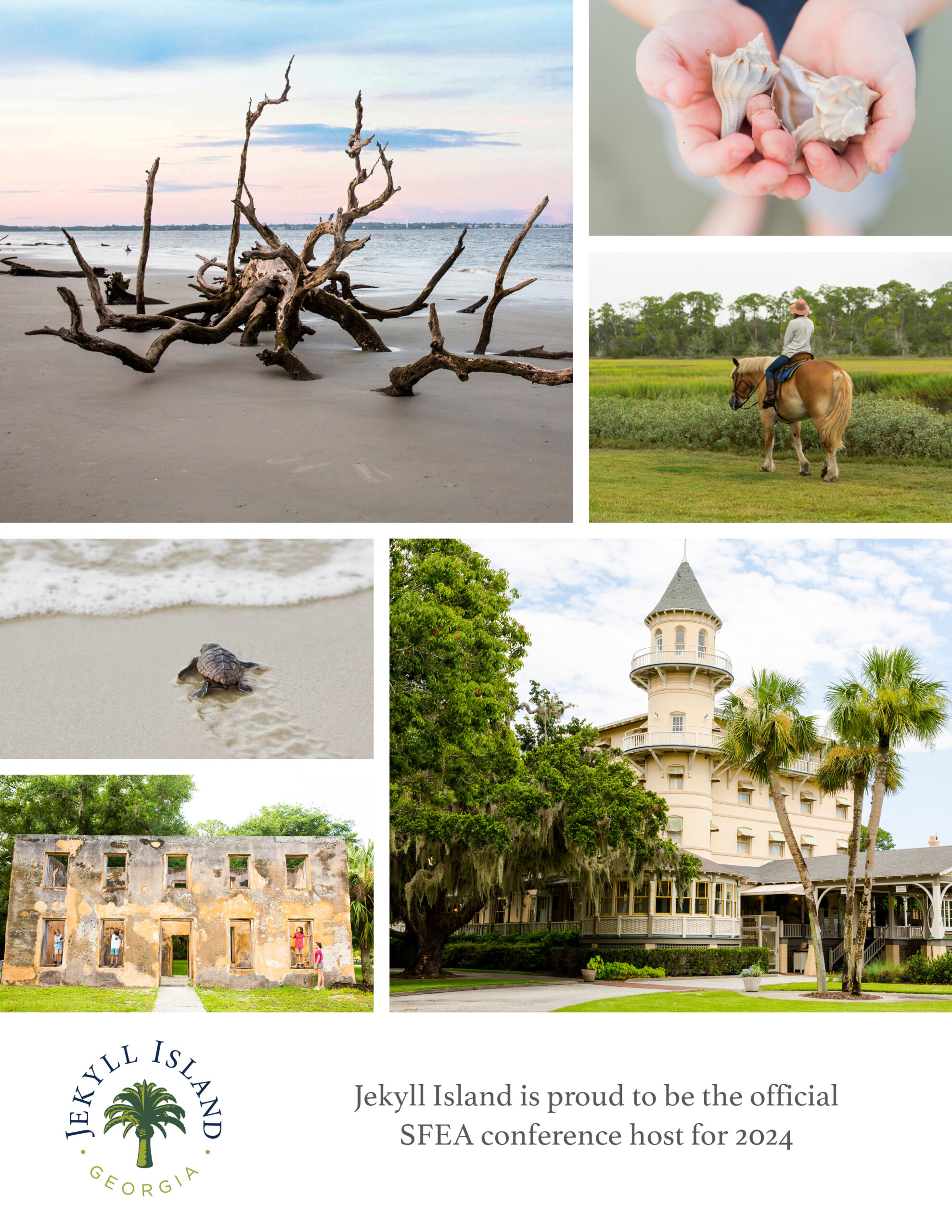 SFEA Conference 2024: Jekyll Island
Join us on Jekyll Island in February 2024! Who doesn't learn better on the beach?!?!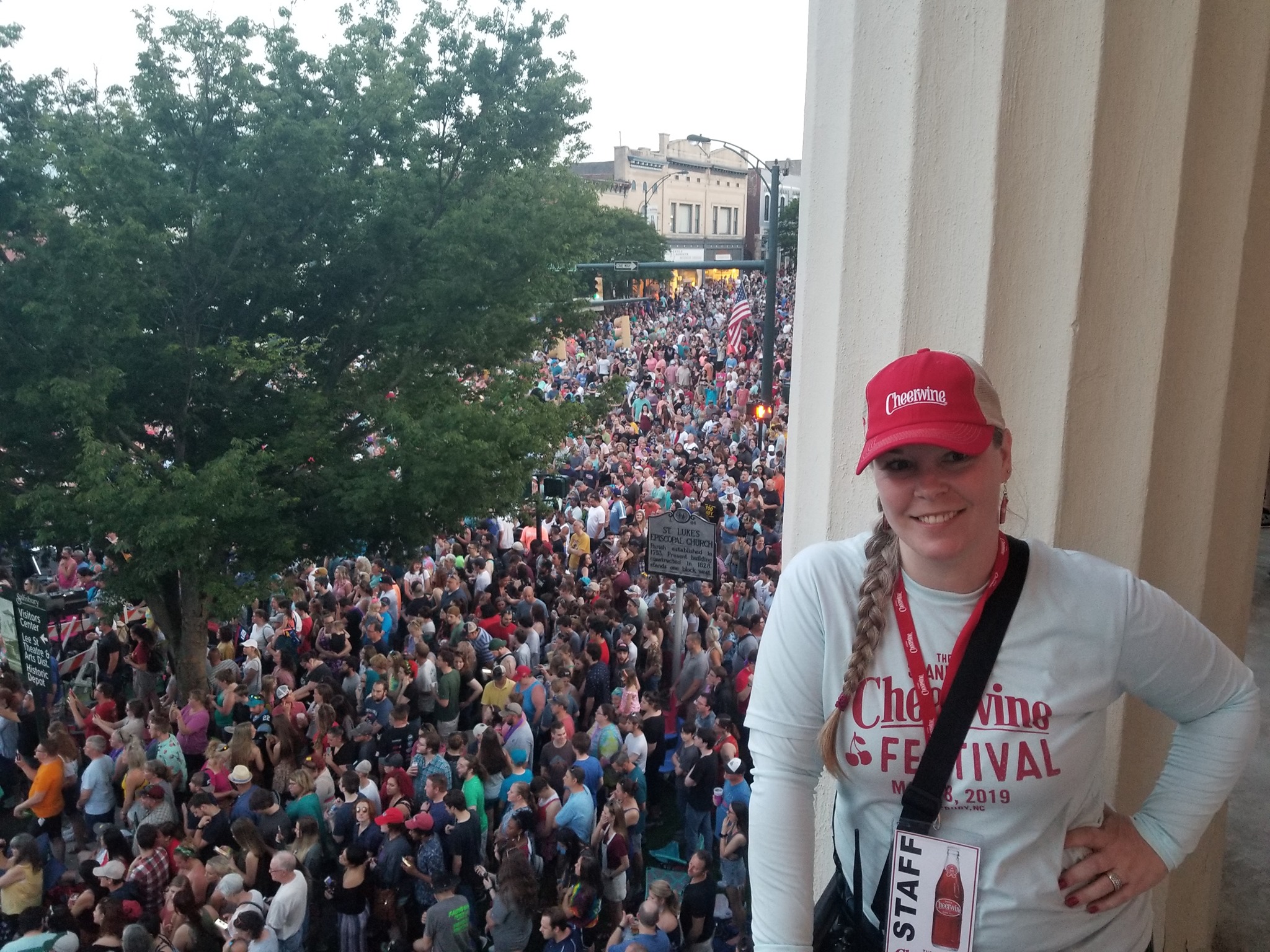 The City of Salisbury, NC, Cheerwine Festival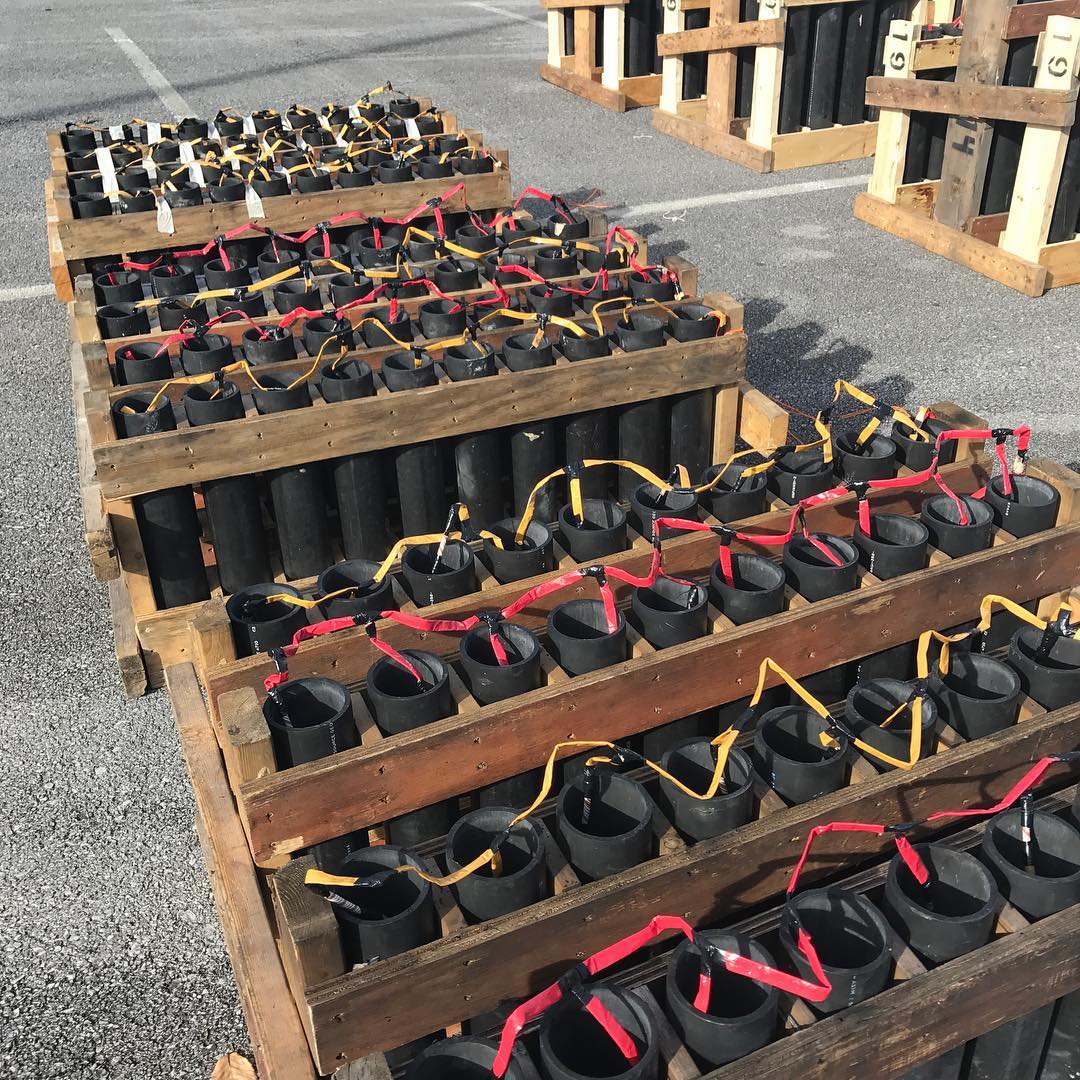 2020 Annual Conference fireworks setup by Pyro Shows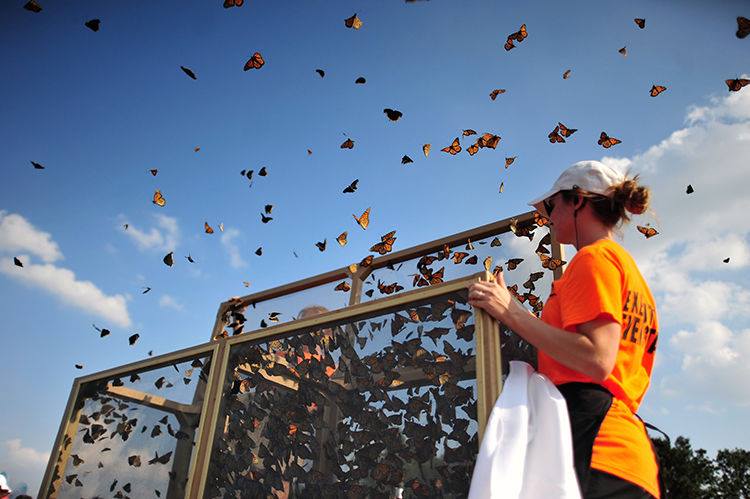 Oak Grove (KY) Tourism Annual Butterfly Festival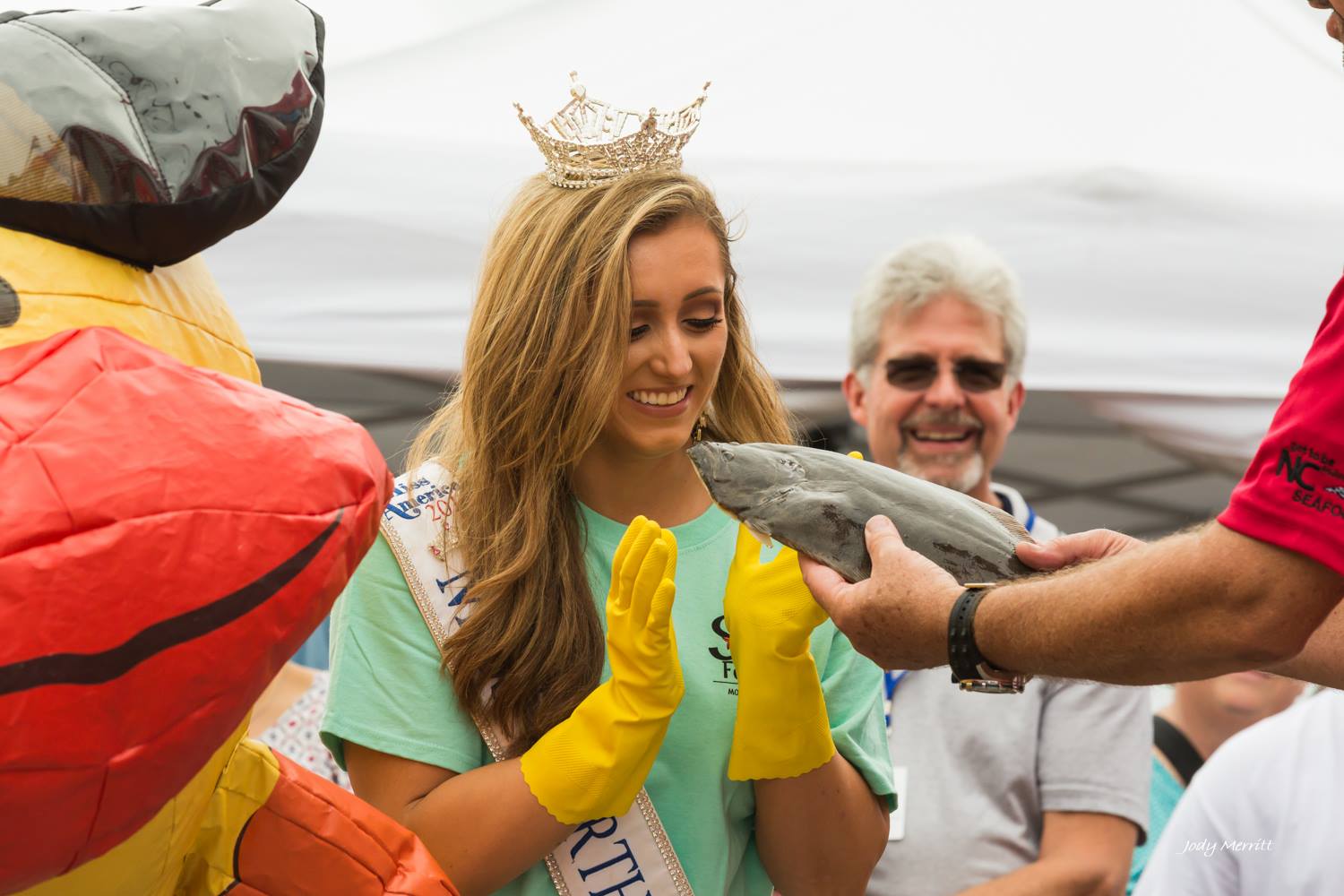 Fish queen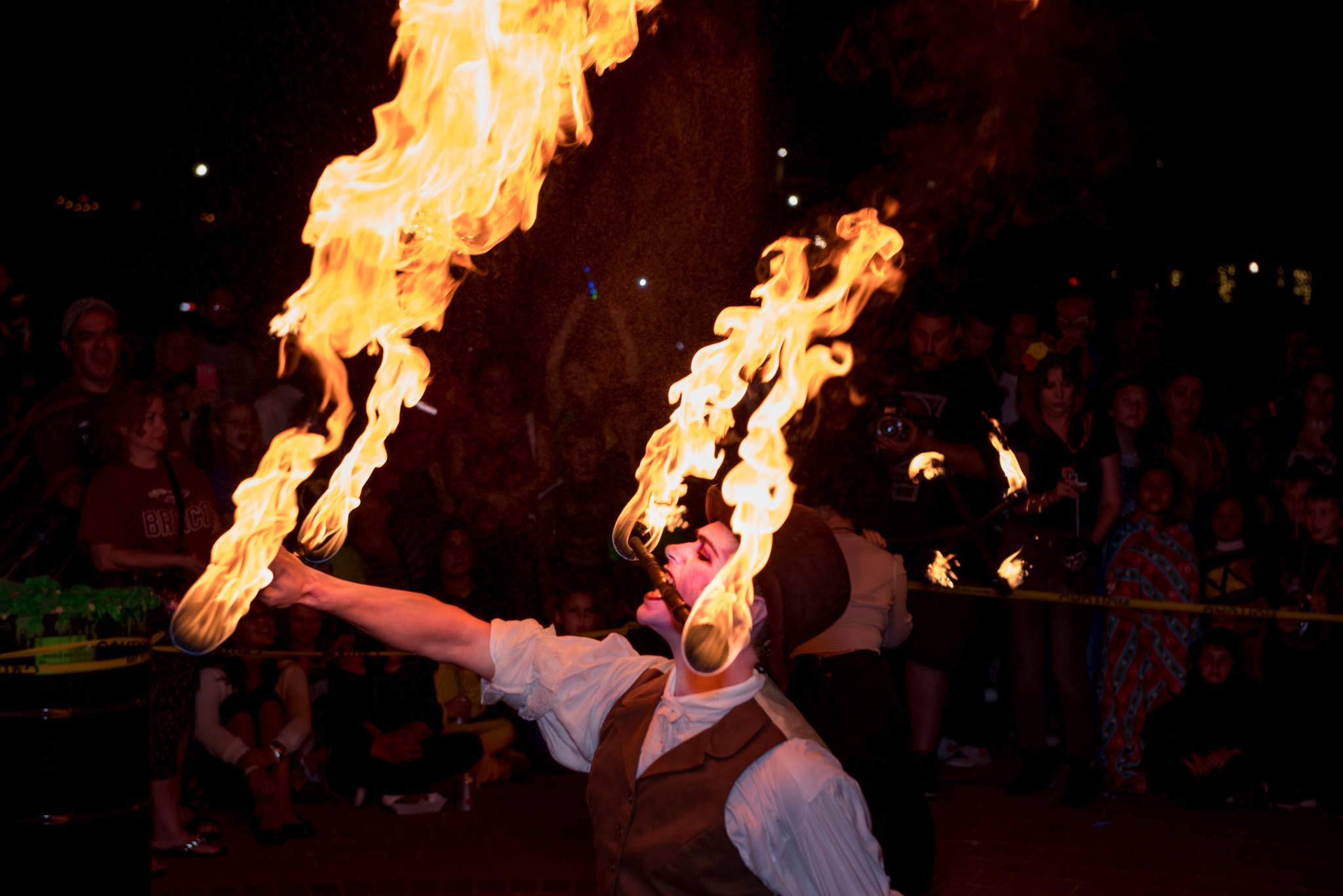 The City of Duluth, GA, Howl on the Green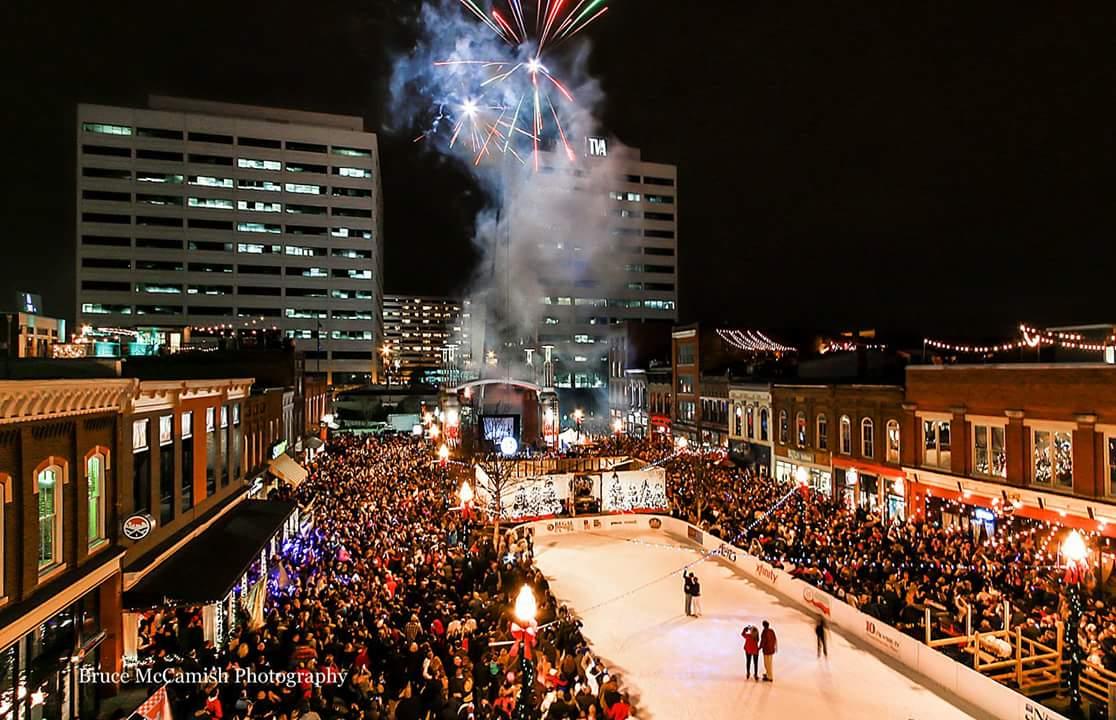 Happy New Year!!!!!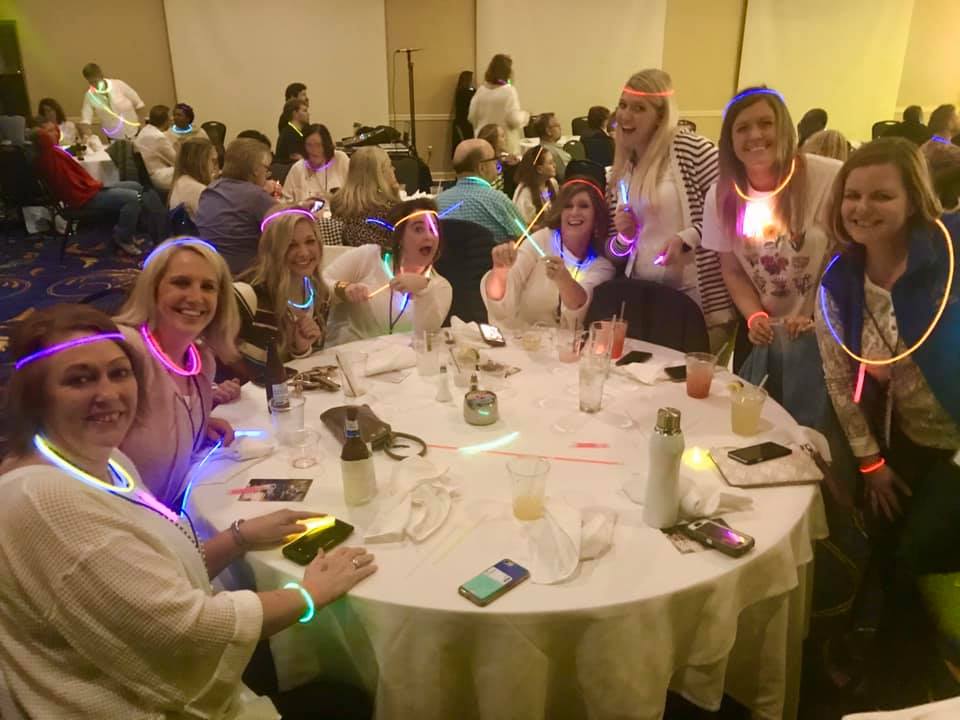 2020 Conference Glow Stick Party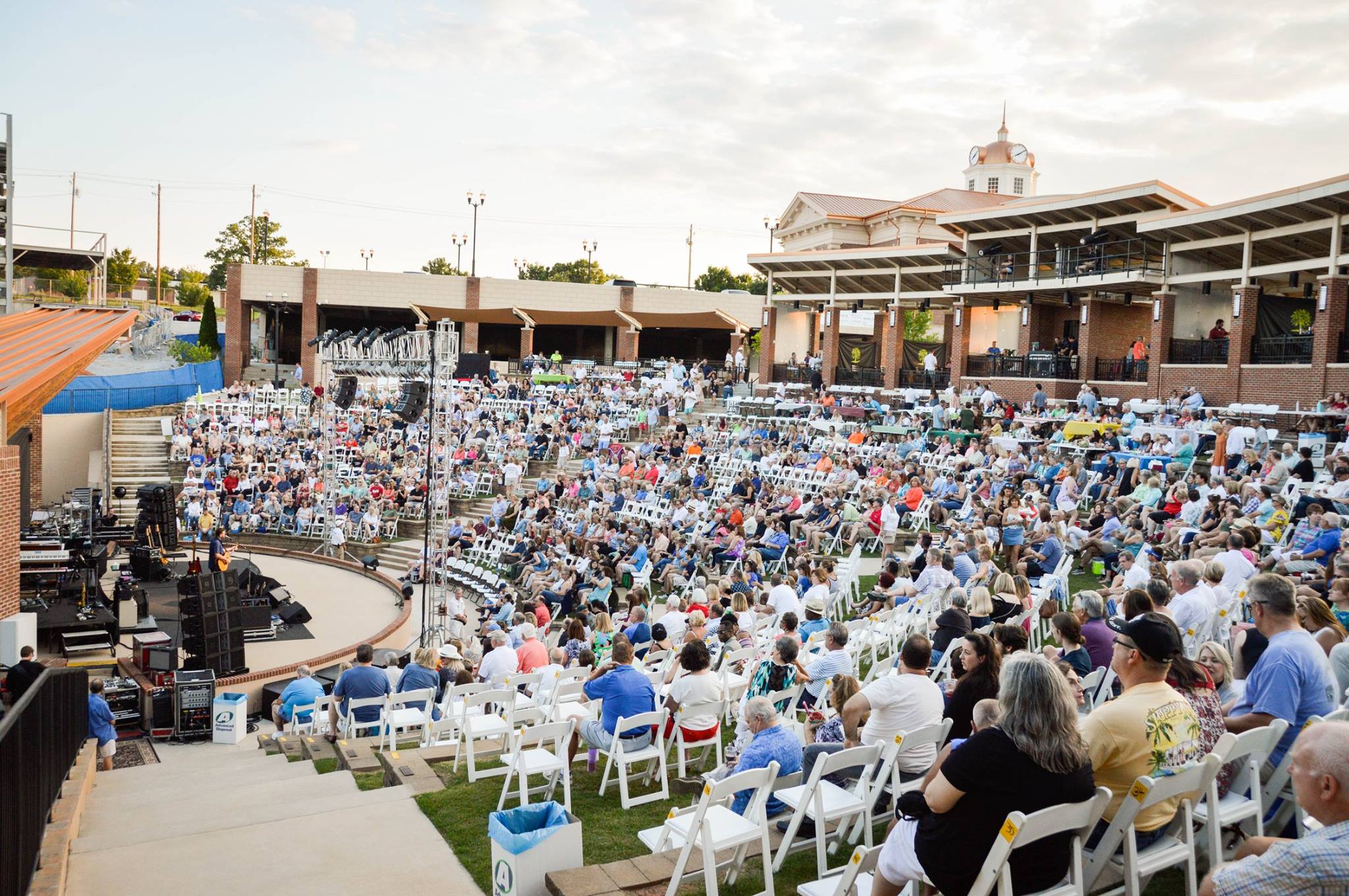 Summer concert season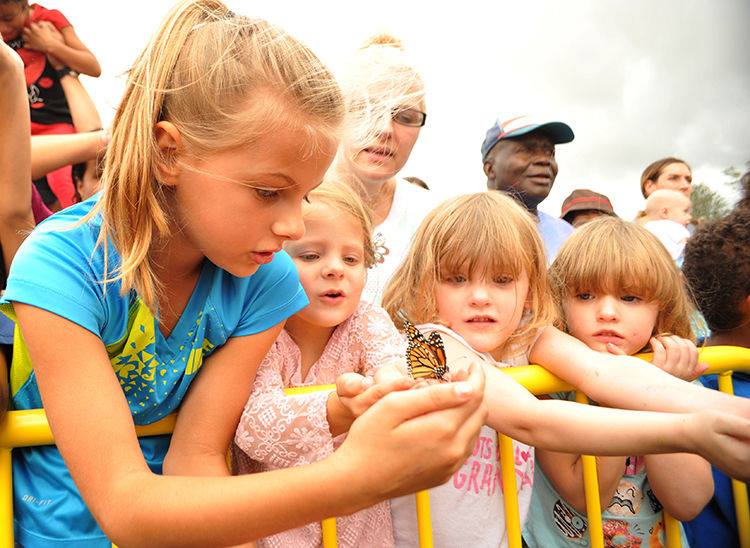 Events that provide entertainment AND education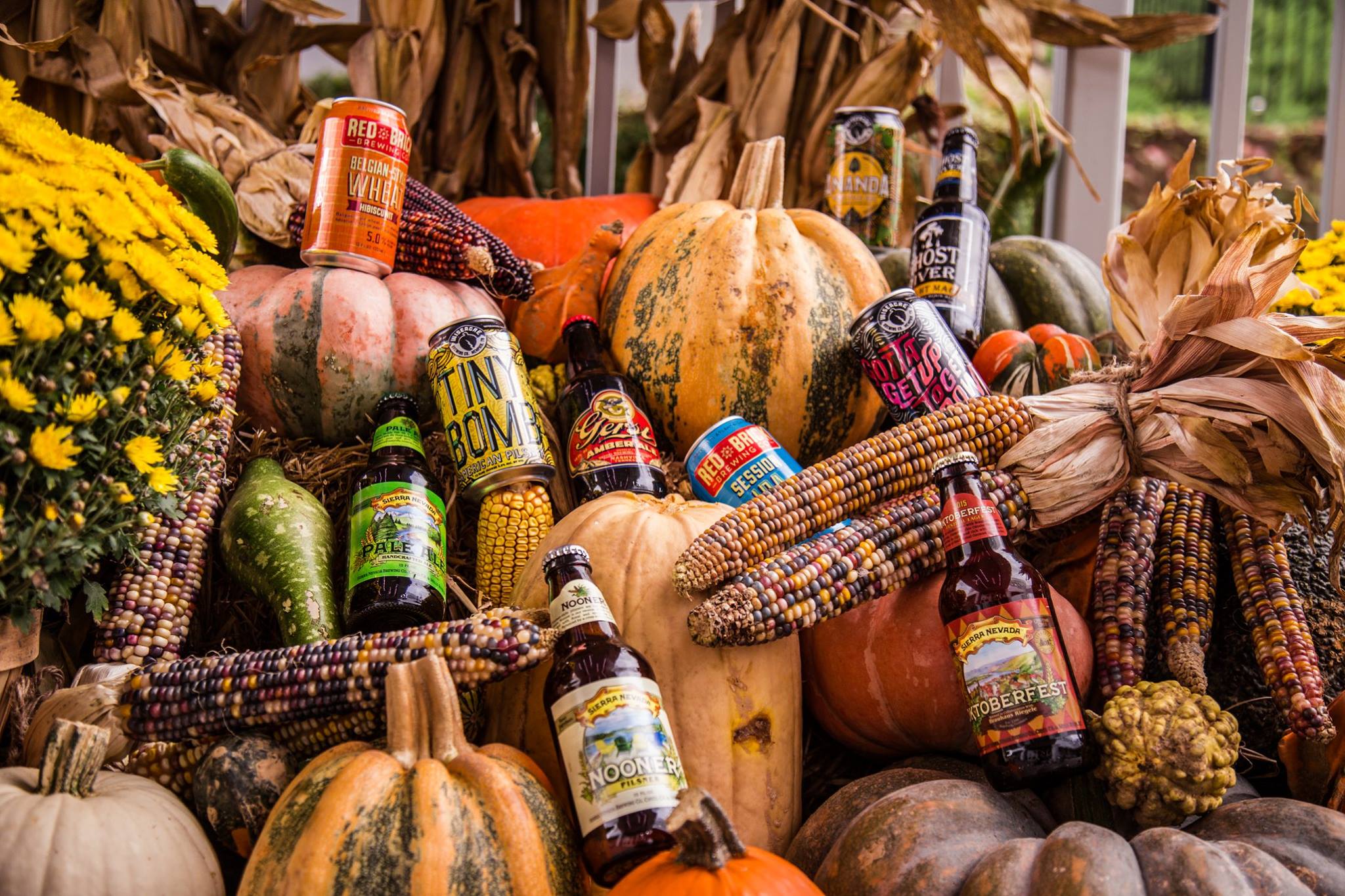 Seasonal adult engagements
What can becoming an SFEA member do for your career and your organization? Check out some of the benefits of membership:
Access to educational events and content throughout the year, from newsletter articles to local seminars held across the region
Discounted tickets to the annual conference and lower Kaleidoscope Award application fees
SFEA-sponsored promotion of your events and organization through local and regional press outlets and SFEA's social media accounts and website
Partnerships with other organizations, such as discounted registration for the Southeast Tourism Society's annual Marketing College
Access to the members-only  forum for discussions, questions, recommendations, and networking

Festivals, Events, and Planners
Educational seminars
Idea-sharing and networking
Press and social promotion of your events
Job postings
Awards

Vendors, Suppliers, and Services
Listing in vendor database

Opportunities to showcase

Vendor-specific educational content

Reduced fees for conference exhibitors

Students
Learn from industry professionals
Access high-level or niche educational content
Experience a variety of styles and postions
Attend conferences and learn to network

Being a member of SFEA has allowed me to connect and exchange ideas with other event professionals.
– Jill M., City of Lilburn, GA
It was a dream come true to receive a call from Frito-Lay after they simply Googled "Award-winning festivals of the south" and at the top of that list was the SFEA Kaleidoscope Best Festival over 75K - Jekyll Island Shrimp & Grits Festival.
– Nancy K. R., Jekyll Island Authority
SFEA has been a great resource for contacts within the festivals and events industry!
– Martin L., City of Rock Hill, SC
SFEA provides amazing networking opportunities with year-round workshops and the annual conference.
– Evan G., Tybee Post Theater

Marketing is better when it's personal, and SFEA helps us really engage with potential clients.
 – Jamie M., Shatterproof Media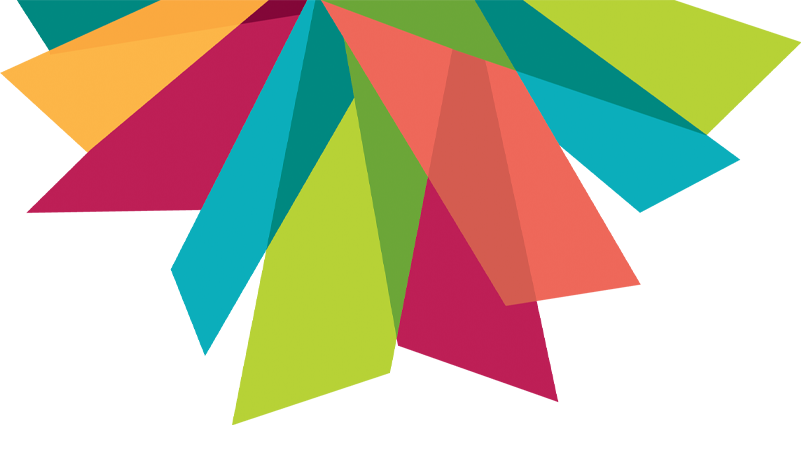 Snail Mail Us
P.O. Box 102
Norcross, GA. 30091
Support, Education, Community
About Southeast Festivals & Events Association
The Southeast Festivals & Events Association (SFEA) is a 501 (c) 6 membership-based organization.
Composed of festival and event planners, venues, and industry service providers, SFEA was founded in 2009 to strengthen the festival and event industry throughout the southeast United States by hosting educational sessions, networking opportunities, award recognition, and additional events throughout the year, thus allowing for continued professional growth within the industry.
Membership is open to all people involved in any aspect of festivals or events, as well as those wanting to get their start or learn more about this exciting profession.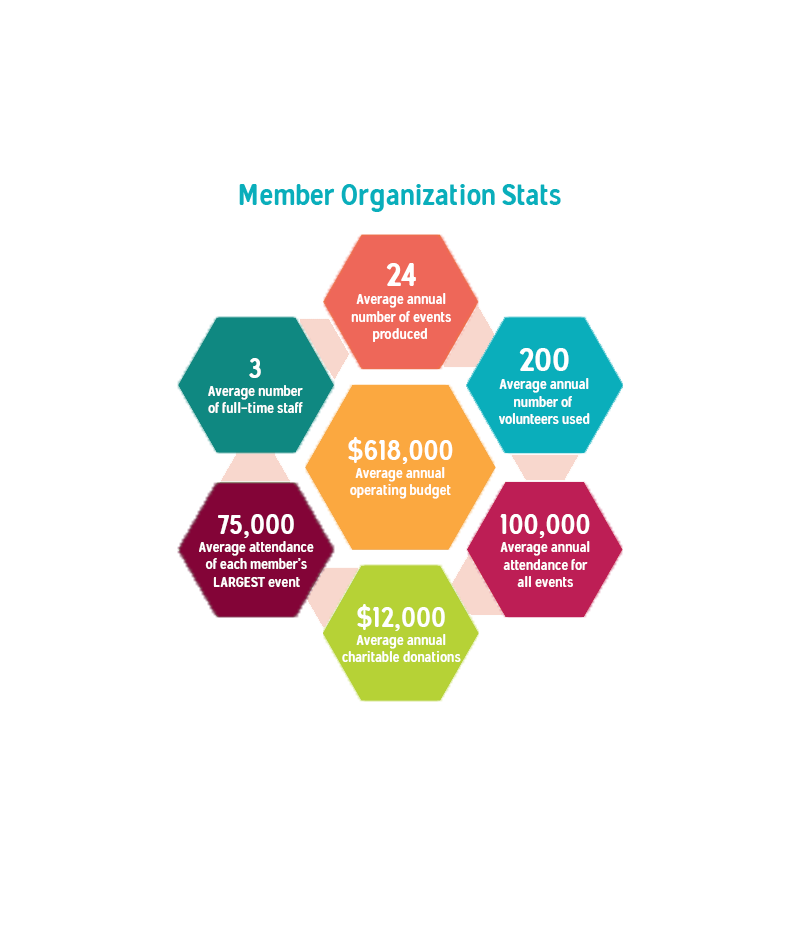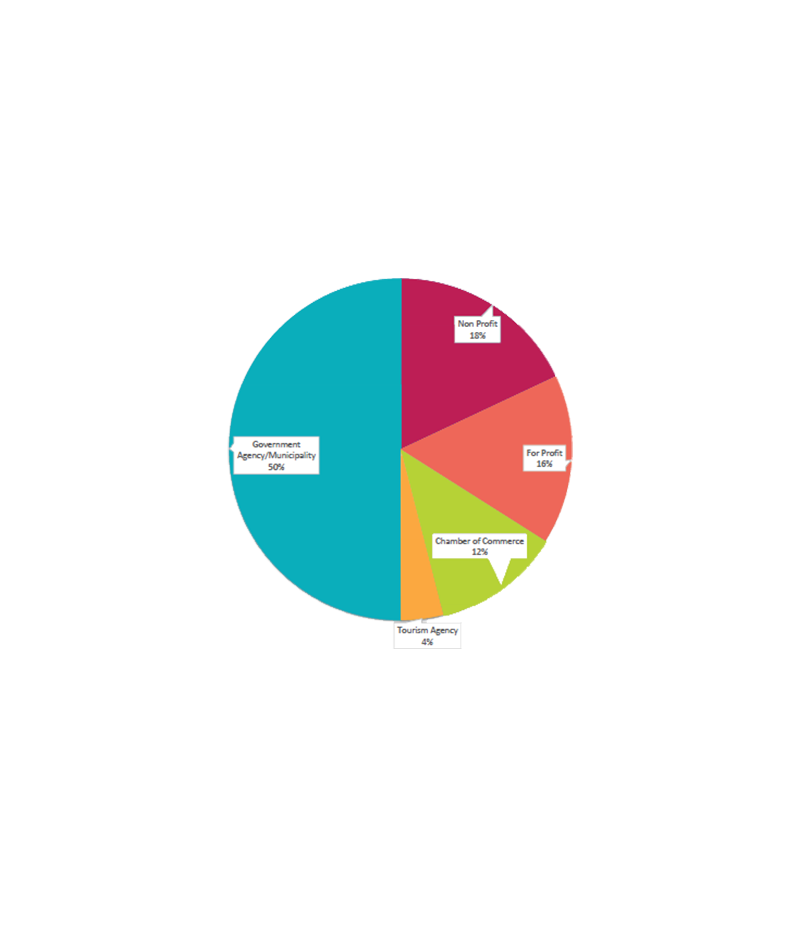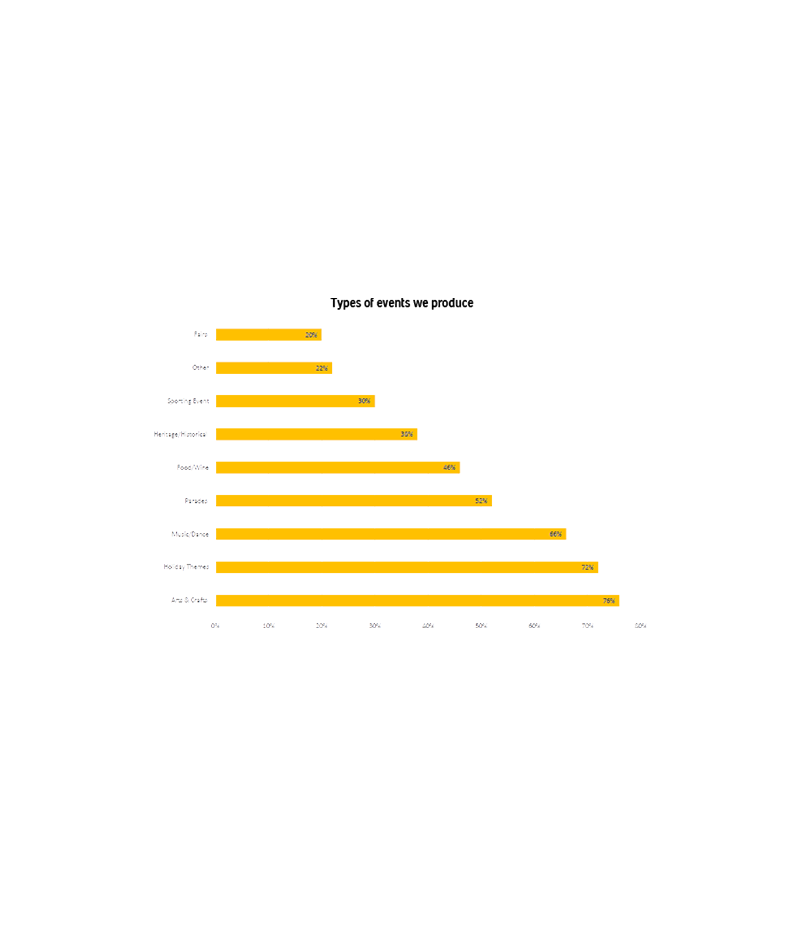 Our Mission
To strengthen, educate, and unify the festivals and events industry throughout the Southeast through networking and education.
When we share ideas and information, we all become better and stronger together.
Support
Use our members-only forum to discuss ideas and questions and utilize our extensive network to expand, grow, and learn.
Education
Attend our educational seminars and conferences to learn from industry professionals about best practices, new technologies, and niche aspects of the industry.
Community
Get ideas, encouragement, and support, not to mention that famous Southern hospitality, from our regionally diverse network of planners and pros whose professional projects run the gamut from hyper-local to nationally recognized events.
Questions? Comments? Requests?
Contact us now!