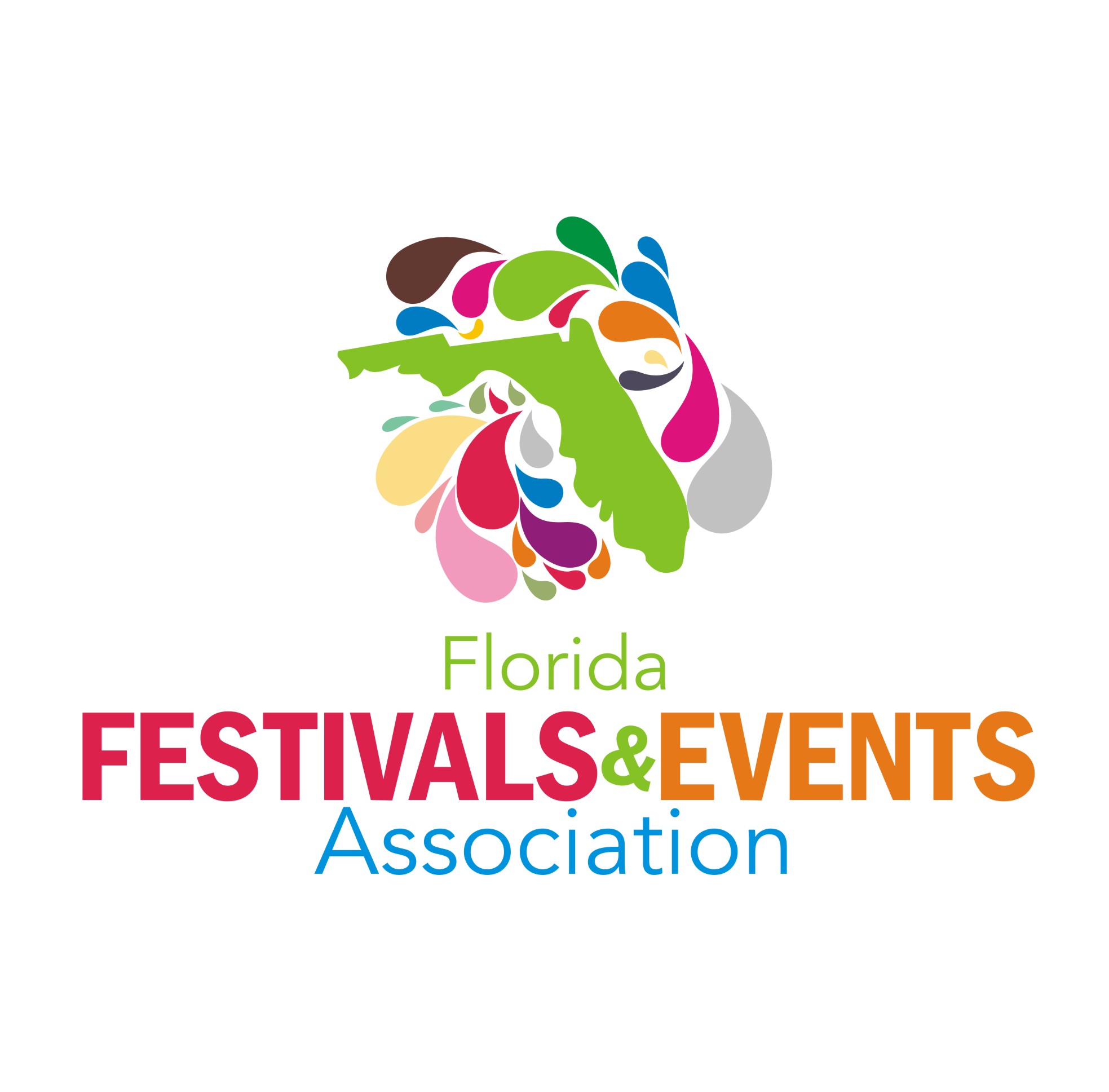 Florida Festivals and Events Association
Festivals and Events Memberhip Organization
The Florida Festivals & Events Association (FFEA) supports event industry professionals through professional development, networking, and educational opportunities.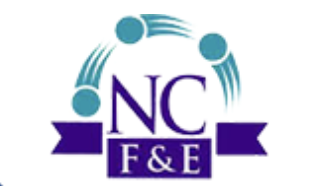 North Carolina Association of Festivals and Events
Festivals and Events Memberhip Organization
The North Carolina Association of Festivals & Events is a 501(c)(3) organization and serves as a year-round forum for Festival and Event coordinators, key volunteers, and vendors to the industry.
Southeast Tourism Society
STS empowers a diverse network of tourism professionals through Education, Advocacy, Recognition, and Networking.