The City of Norcross is looking for a full-time Events Manager. The purpose of this position is to develop and implement tourism-generating strategies including event coordination, planning, research, communications, and related activities for the city.
The incumbent in this position will support and organize events for the City of Norcross, ensuring event related tasks are delivered in a professional manner in accordance with organizational goals.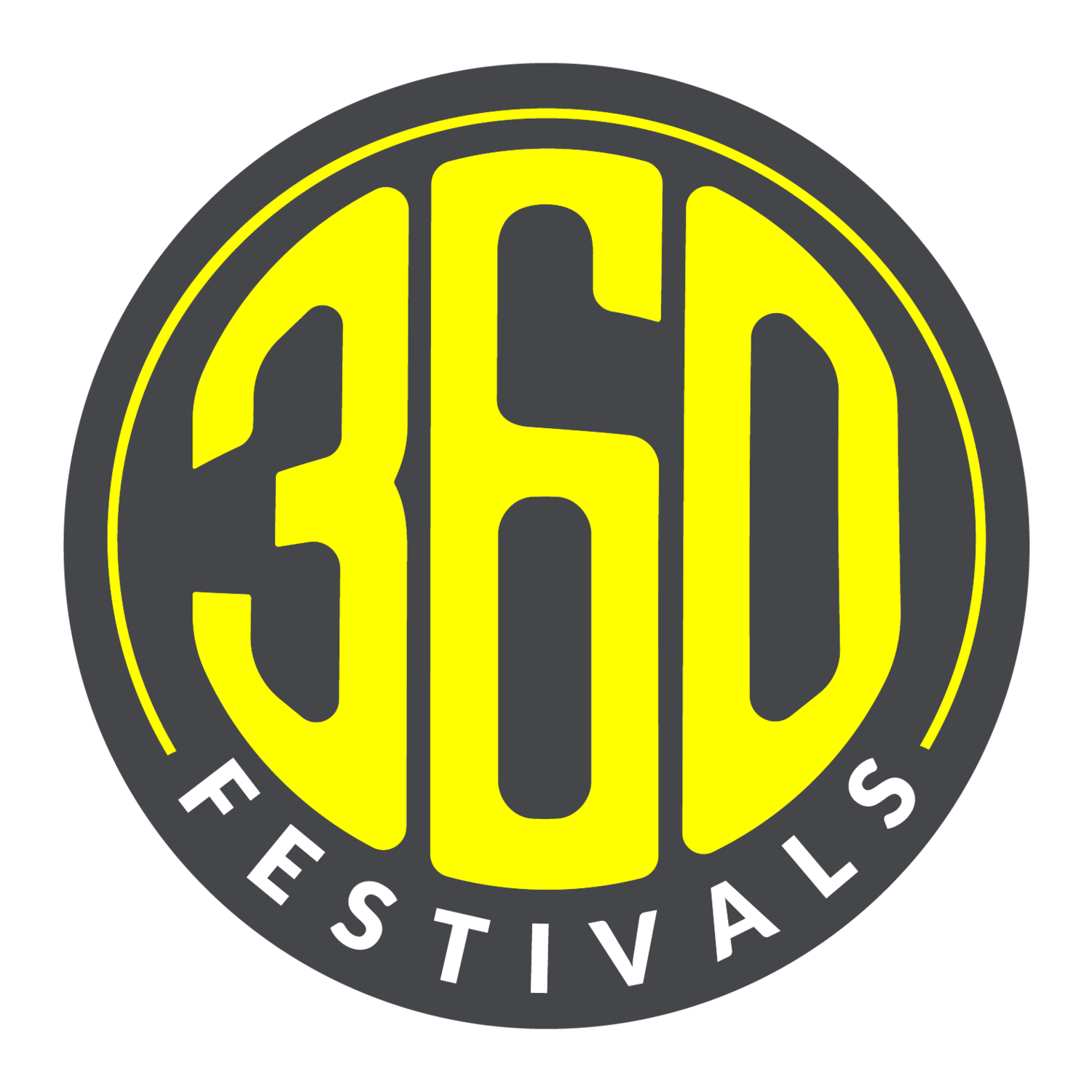 Here we grow again!
The Music Matters Video Team is hiring! Do you or someone you know have experience with Video Team Management, LED Panels/Walls, Cameras, Projectors, or Repairs?
We would love to hear from you – Apply today!