The Board of Directors meets the 3rd Wednesday of every month at 10:00am ET.
If you would like to join us or suggest an item for our agenda, please contact us.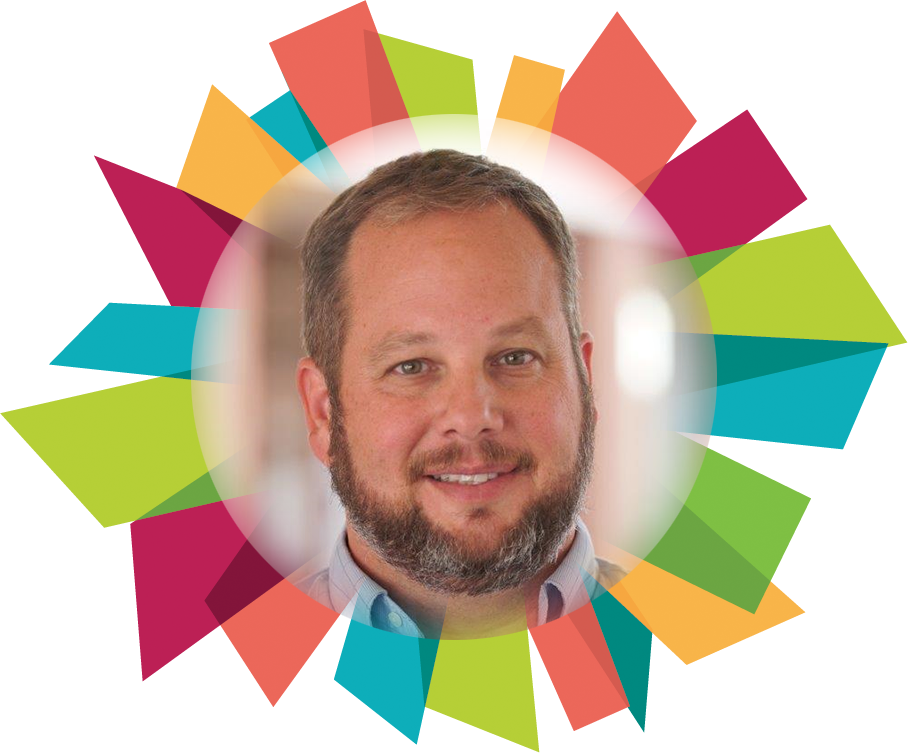 Martin Lane
2023 Chair
Event Coordinator, City of Rock Hill Parks, Recreation & Tourism, SC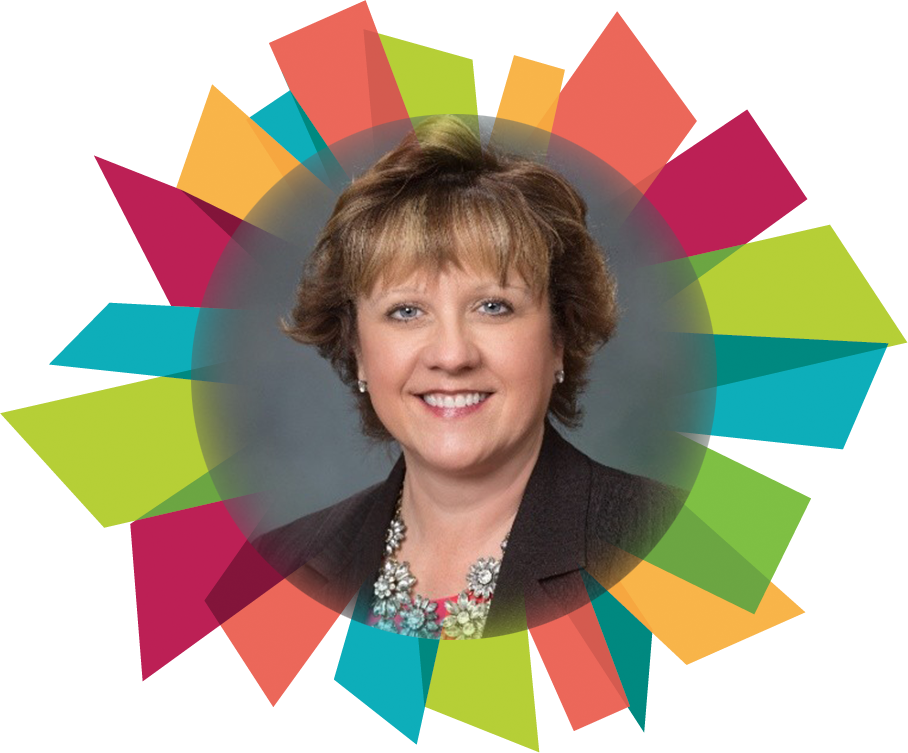 Nancy Kring Rowan, TMP, FEP
Immediate Past Chair
Events Operations Manager, The Jekyll Island Authority, Jekyll Island, GA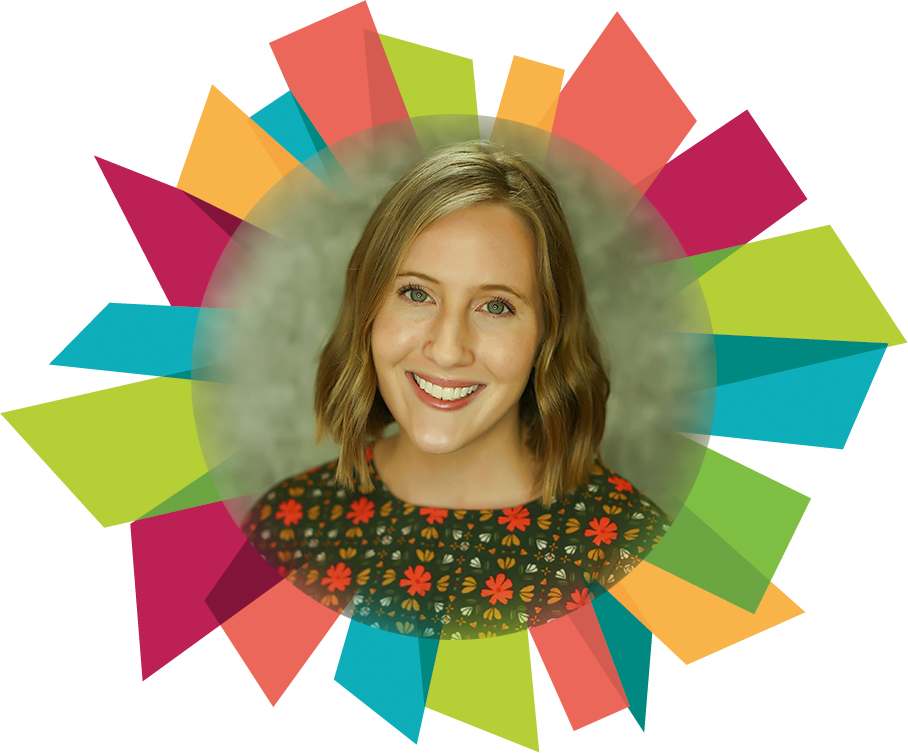 Lindsey Shaffer
2023 Vice-Chair
Tourism Specialist, City of Greer, SC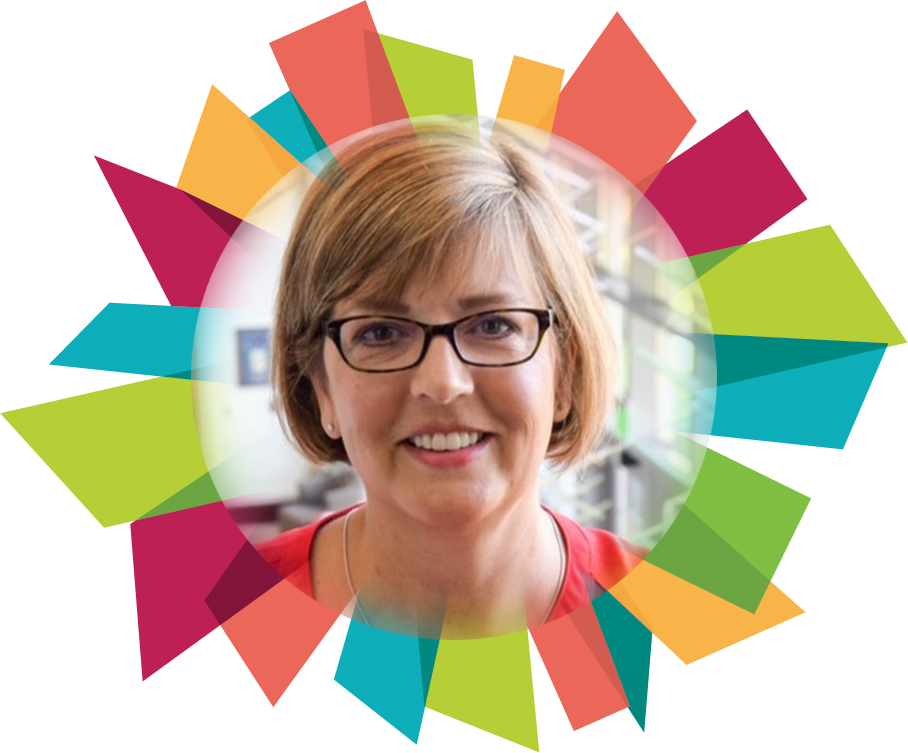 Amy Doherty, TMP
2023 Secretary
Events and Outreach Manager, City of Suwanee, GA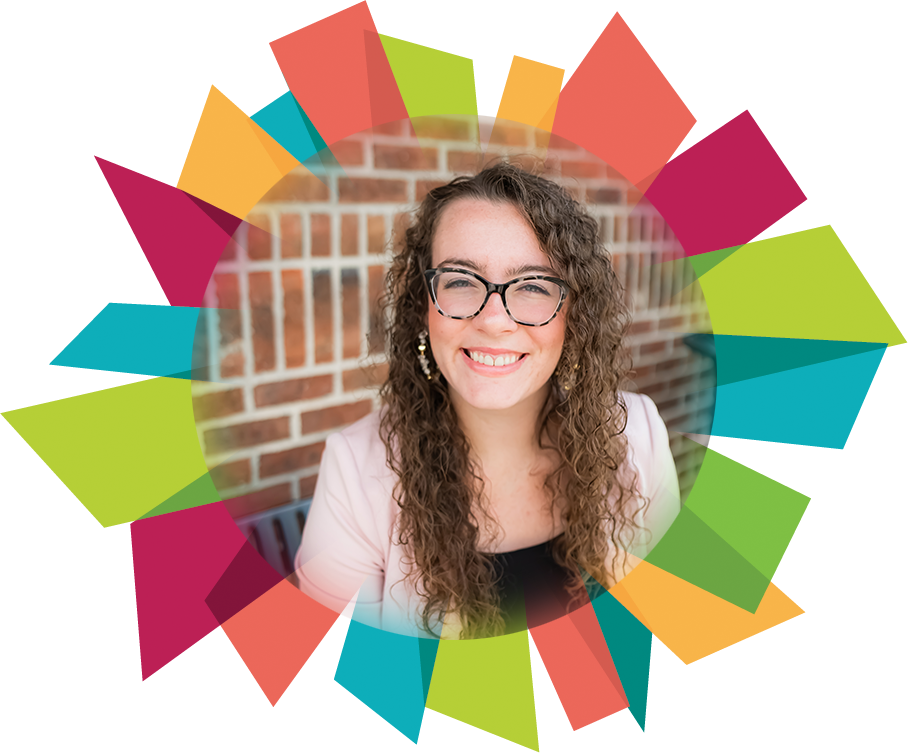 Austin Walker
2023 Treasurer
Chief Problem Solver, A+ Solutions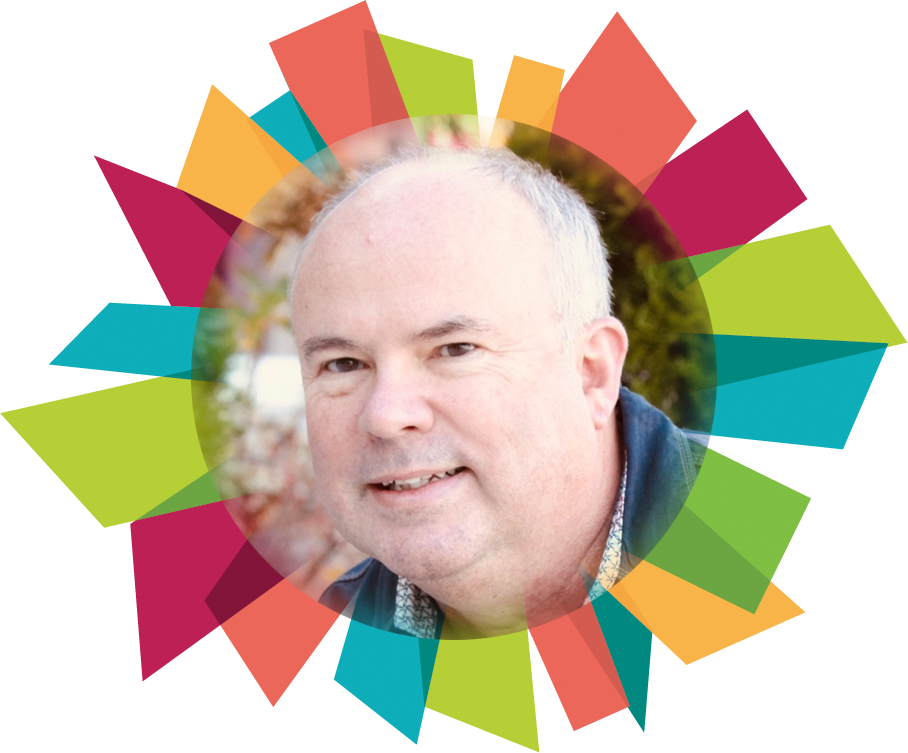 Stephen Moore
President, RCS Productions
Elizabeth Russell, TMP
In-Marketing Strategist, City of Tupelo, Convention and Visitors Bureau, MS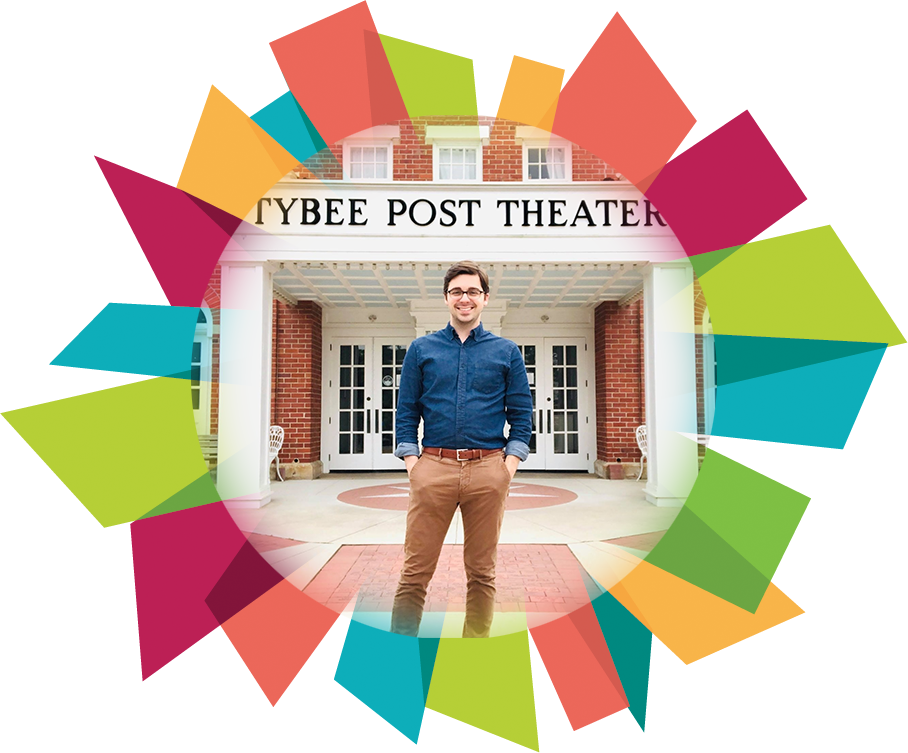 Evan Goetz
Executive Director, Tybee Post Theater, Tybee Island, GA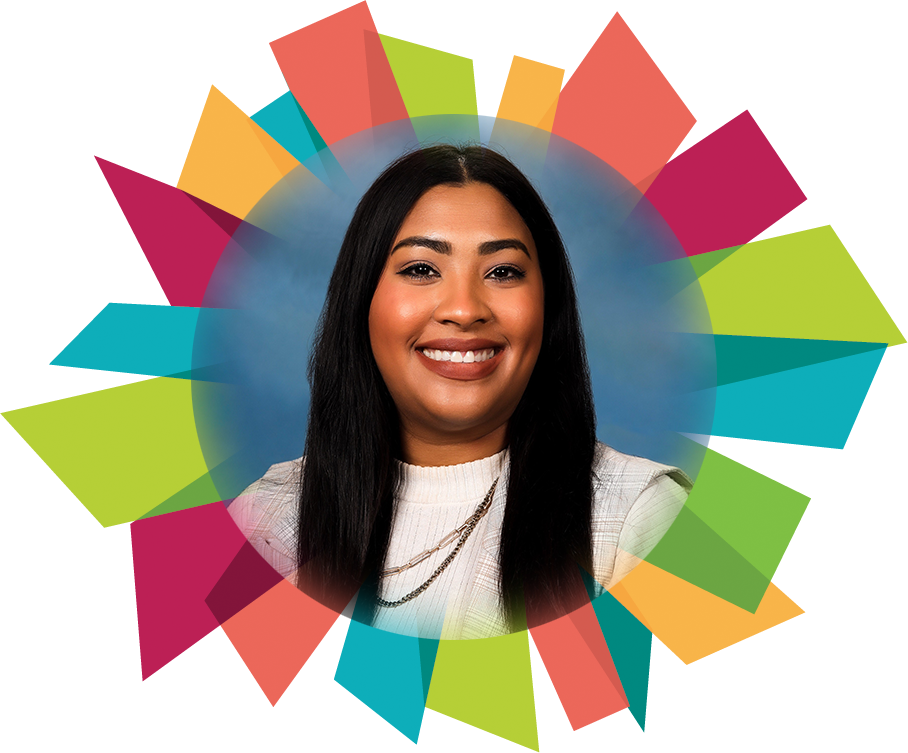 Kristin Edwards, MBA
Director of Special Events, City of Winder, GA
she/her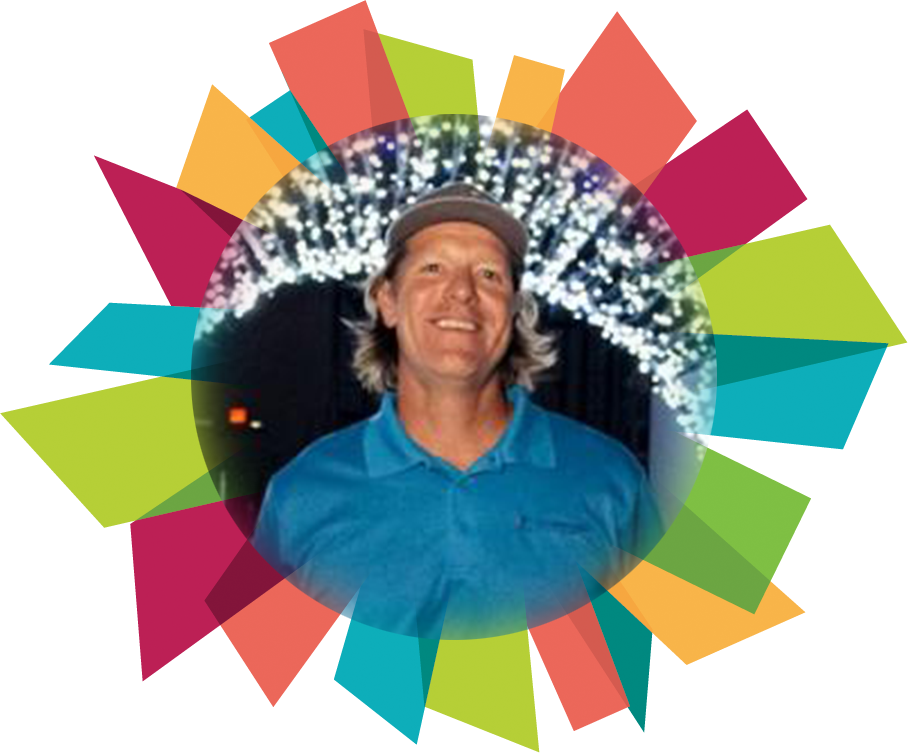 Bill Frey
President, Illuminating Design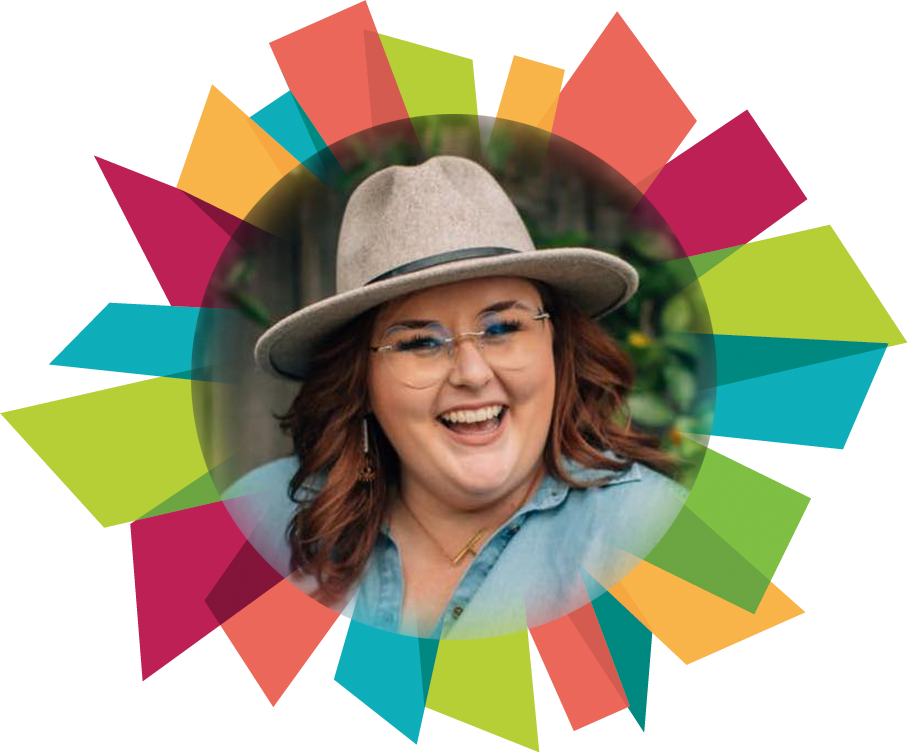 Haley Tinkle
Director of Events, Downtown Vision Inc, Jacksonville, FL
she/her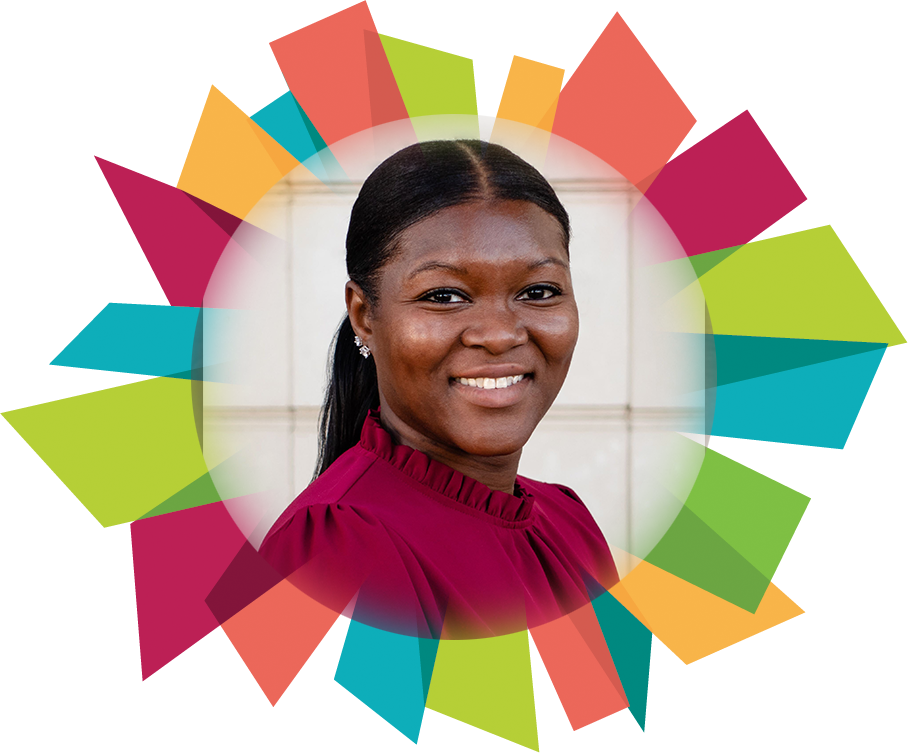 Jasmine Billings
Community Development Manager, City of Lawrenceville, GA
she/her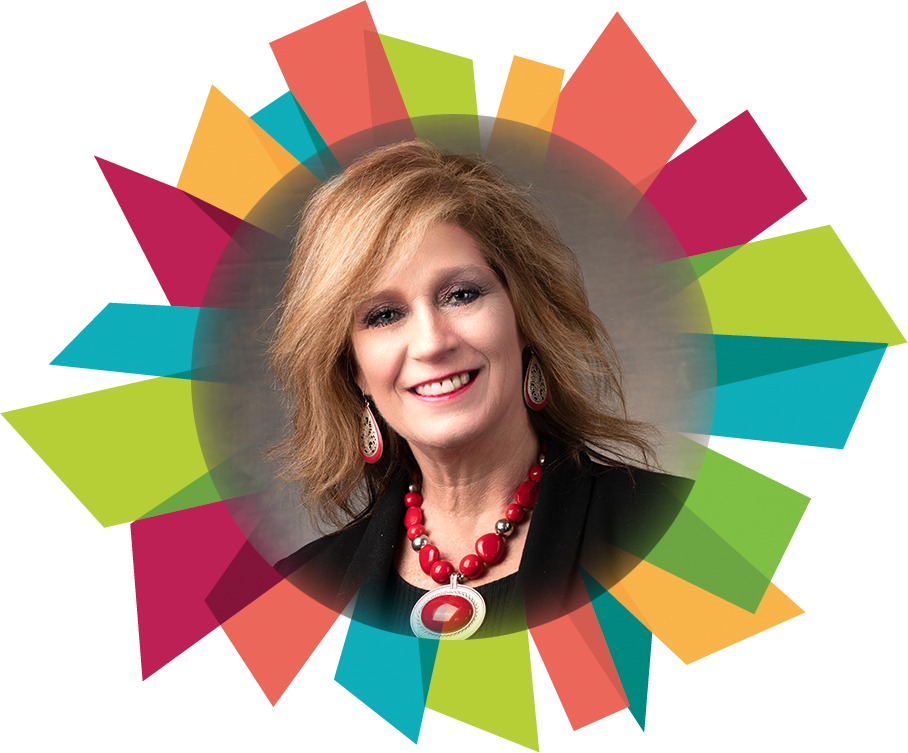 Traci Cunningham, CTMP
Executive Director, Oak Grove Tourism & Convention Commission, KY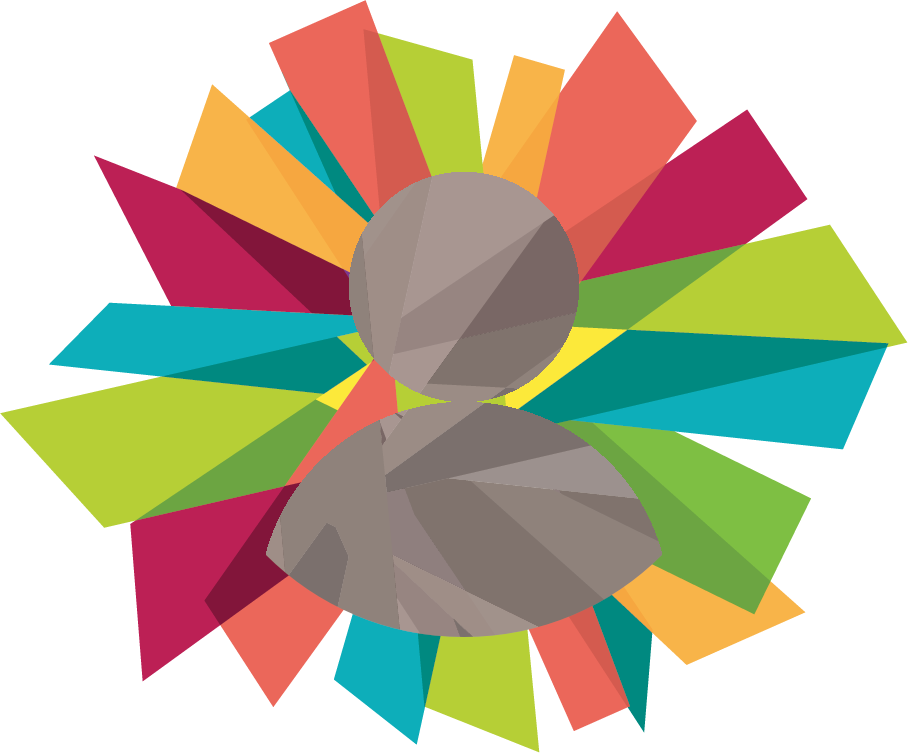 Brooke Jung
Executive Director, Hopkinsville Convention & Visitors Bureau, Hopkinsville, KY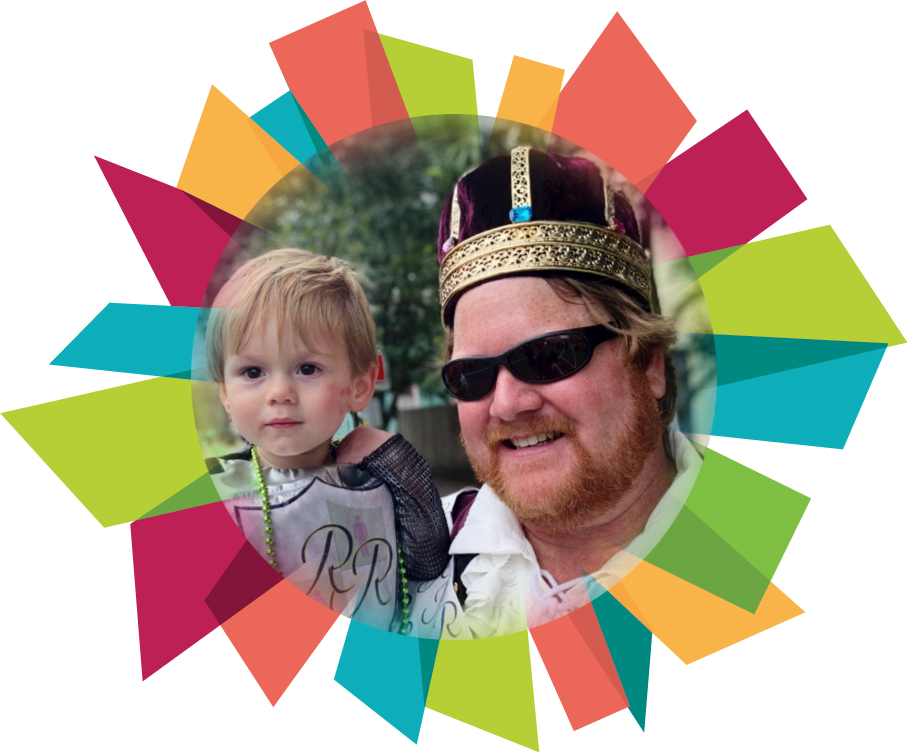 David Sauers
Founder and Co-Owner, Royal Restrooms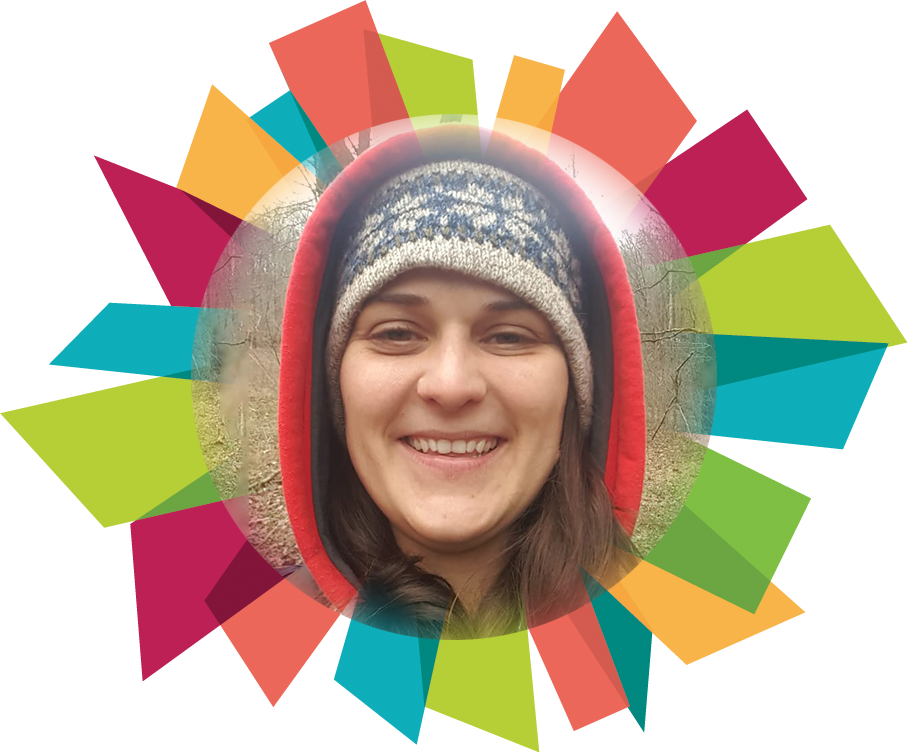 Jamie McCormick
Operations Manager
Partner, Shatterproof Media, LLC
she/her
There are many ways to get involved with Southeast Festivals & Events Association. One of the easiest and most rewarding is to join a committee.
Being part of a committee means that you get to know other festival planners and suppliers who feel committed to the same causes you do.
Our current working committees are focused on:
Membership
Marketing
Education/Certification
Conference
If you'd like to be part of a committee, we'll help you get directed to their next meeting – just contact us! And if you have an idea for a committee you'd like to help start, let us know.
We'd love your help in making our association even better!