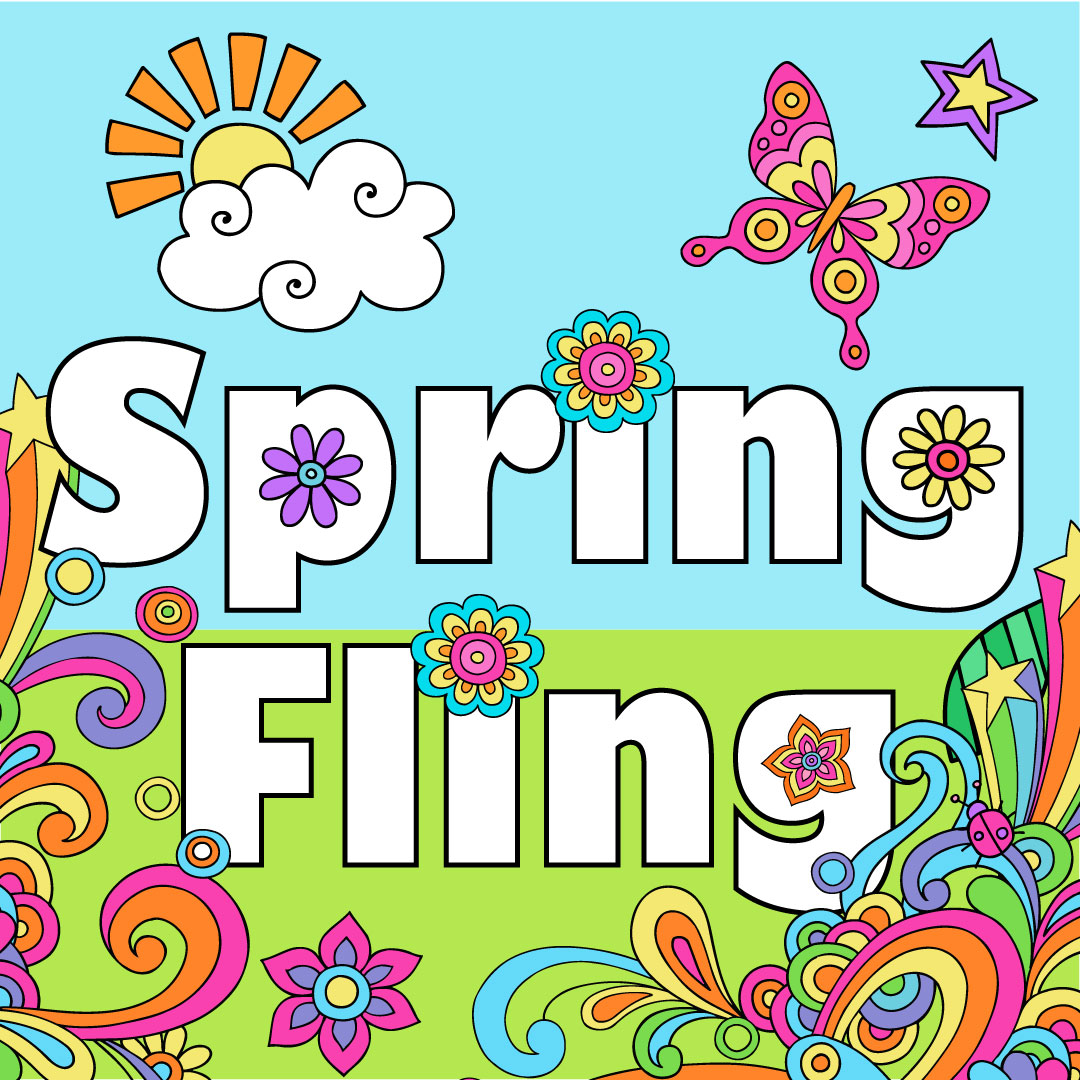 Hop into Spring with us as we have a day of fun filled with opening day day baseball games, carnival activities, a candy dash and more!
Join us at the Tucker Recreation Center for 3.14K run/walk on March 14th. This Pi Day will include a slice of pie at the finish line. Route will be posted on Tucker Parks and Recreation Events page as the event draws closer. This even is for the entire family and that ...
Sip a glass of wine while walking through the Nature Preserve. Meet our beekeepers to ask about the new beehives, wildflower meadow, and even purchase local honey.