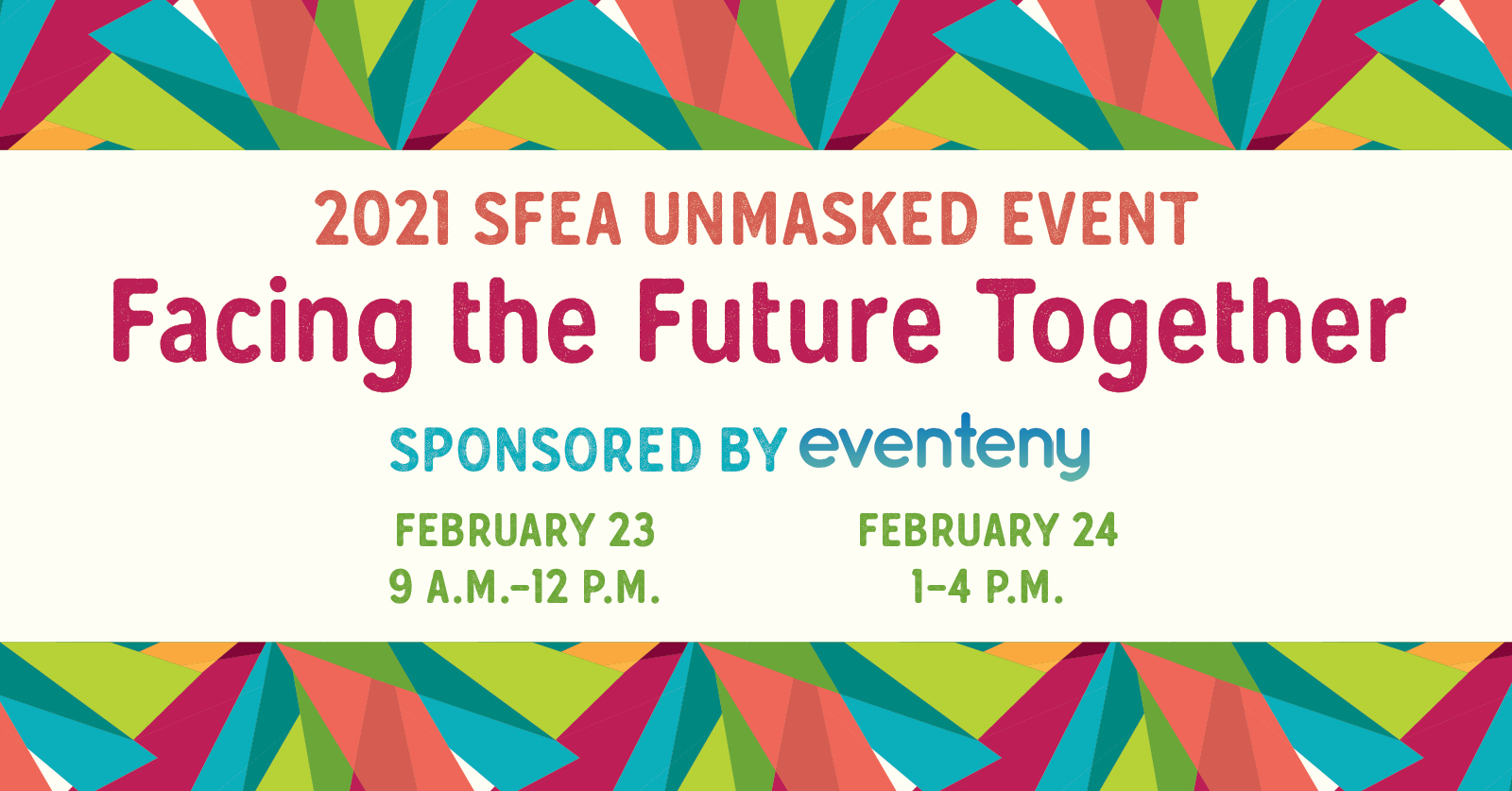 SFEA Unmasked, in a Zoom room near you!
The annual SFEA Conference.
Other Upcoming Conferences
Come join us in Myrtle Beach, SC, for Live Your Fest Life, Best Life – 2+ days of education, networking, and idea sharing, with a healthy dose of music, fun, and memories thrown in! We're excited to announce our keynote by Rachel Cooke of Lead Above Noise (https://...
Get ready to be "Making Waves" in Jekyll Island!