NC Liver Mush Festival: Mush, Music & Mutts
NC Liver Mush Festival: Mush, Music & Mutts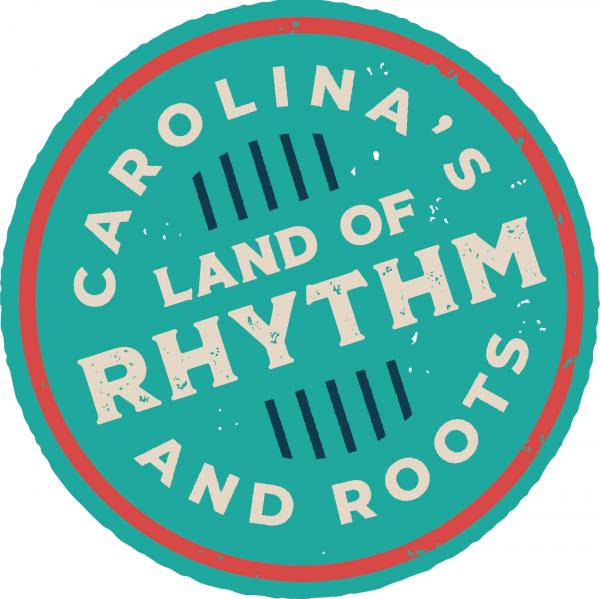 Live music, wonderful arts & crafts, food and other vendors along with the namesake for our event - Liver Mush"! Enjoy freshly prepared Liver Mush sandwiches sold by local producers of this well-loved "delicacy"!
Suwanee, GA, presents a concert with Lit
The City of Chamblee, GA, presents their rockin' summer concert series.
Every Third Friday through September!